Central located in the country, you can use an attractive coaching, training and meeting room in Utrecht for groups ranging from two to eighteen people. The location is a historic wharf cellar which is equipped with all the comforts and is located in the heart of the beautiful city of Utrecht. The wide wharf in front the cellar offers various possibilities for collaborative exercises.
There are coffee variations, tea, soft drinks and surprising refreshments available. Lunches and dinners can be enjoyed in the various atmospheric eateries and restaurants in the vicinity of the cellar. Delivery of sandwiches and meals is also possible.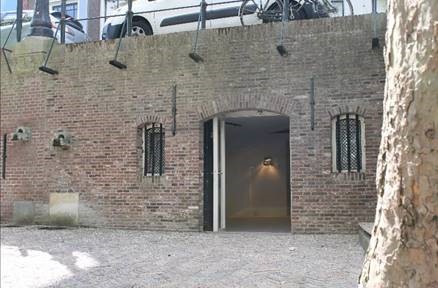 Address
Feedback location Panta Rhei
Oudegracht 349 werf
3511 PD  UTRECHT
0168-471769
You can enter this location using the stairs that are levelling down at house number 349.